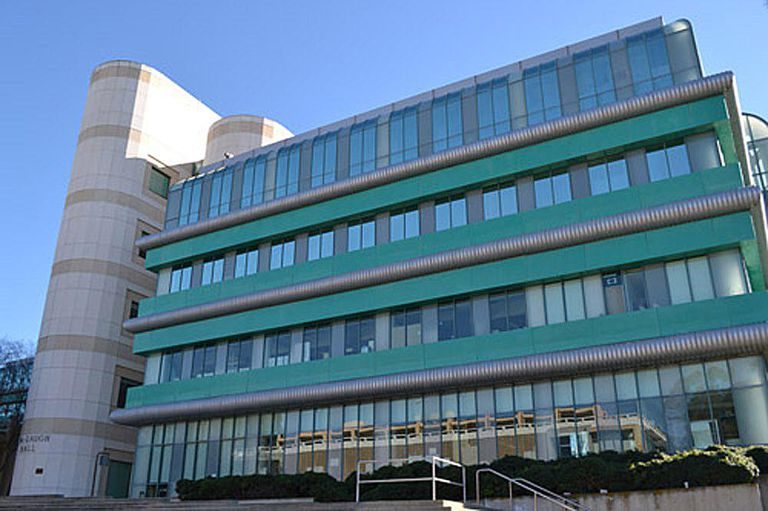 Biosafety Laboratory 2+ Facility
This laboratory is available to support work at the BSL2+level.  Managed by the Center for Virus Research and located in McGaugh Hall, it is fully equipped for tissue culture and virology manipulation.  This space is shared and many faculty members across campus are utilizing it for virus related work.
Please contact Ginny Wu for more information.
Proteomics Mass Spectrometry Facility
Please contact  Facility Director, Professor Paul D. Gershon for more information:
(949) 824-9606 or (949) 824-7954
pgershon@uci.edu
Single nanoLC-MS/MS run with database search: $90
"MudPIT-in-a-stage-tip": $400
6plex TMT labeling and fractionation: $2,500
Unexpected complexity in sample preparation:  $80/hour (salary and consumables)